Be the guest of the Seven Flowers Pension!

Have you heard about the Seven Flowers Pension yet?
It is famous over seven lands for its hospitality and its seven flowers atmosphere. Also famous for its playground called "the Both-castle", which offers both children and adults lots of fun.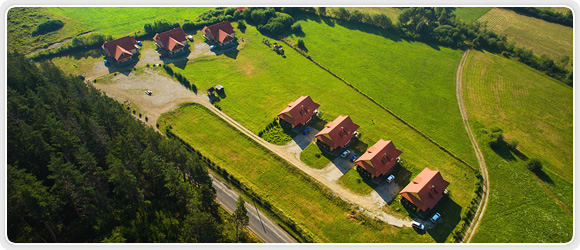 If you haven't heard about it, then it is time to rise and set off to visit this picturesque place surrounded by pinewoods. The fresh air, the custom-tailored treatment, the varied free time programmes and the hospitality of the hosts ensure the complete rest and refreshment for the guests.

The Seven Flowers Guesthouse is the ideal place for:

children and adults,
young and old,
single people and couples,
families and groups of friends, alike.
What we are proud of:
We worked hard for 7 years to build up an environment- and child-friendly guesthouse in wonderful natural surroundings.
We pay great attention to the environment: we built our houses from wood and stones, which were treated with boiled linseed oil and bio paints. We minimize, collect selectively and compost the waste, and we use environmentally friendly cleaning products.
We provide easy movement for people with disabilities, helping their staying through our personal collaboration, making available simplified traffic points and big spaces for them.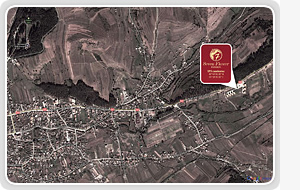 How to get there?
The main traffic route of the settlement (Gheorgheni) is the 12 National Road (DN12), which connects the town with Miercurea Ciuc (62 km) and Toplita (42 km). From the direction Praid (65 km) the town is reachable on the 13B National Road (DN 13B) through the Bucin-pass (1287 m altitude). Driving from Odorheiu Secuiesc (65 km) one can come towards Gheorgheni both on the 138 County Road (DJ138) through the Liban-pass or through Praid. In the direction of the Red-lake (Lacu Rosu) one can travel on the 12C National Road (DN 12C) road. This lake is at a distance of 26 km from the town centre. It is unique in Europe, came into being as a result of a landslide, and in it there are pine tree stumps sticking out from the water. Our guesthouse can be approached from this road, leaving the town and turning right at the 3.rd kilometer.
I hope that we managed to capture your attention and the time spent here will be a pleasant rest and relaxation for you.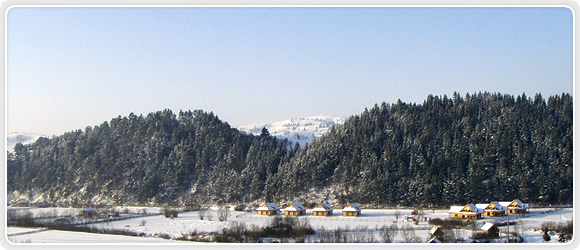 Make use of our services and have a nice time.
In case you enjoyed being here, please recommend us to your circle of friends and acquaintances.